Each word is a planet. When I was little, I had a Webster's School Dictionary, it looked like this: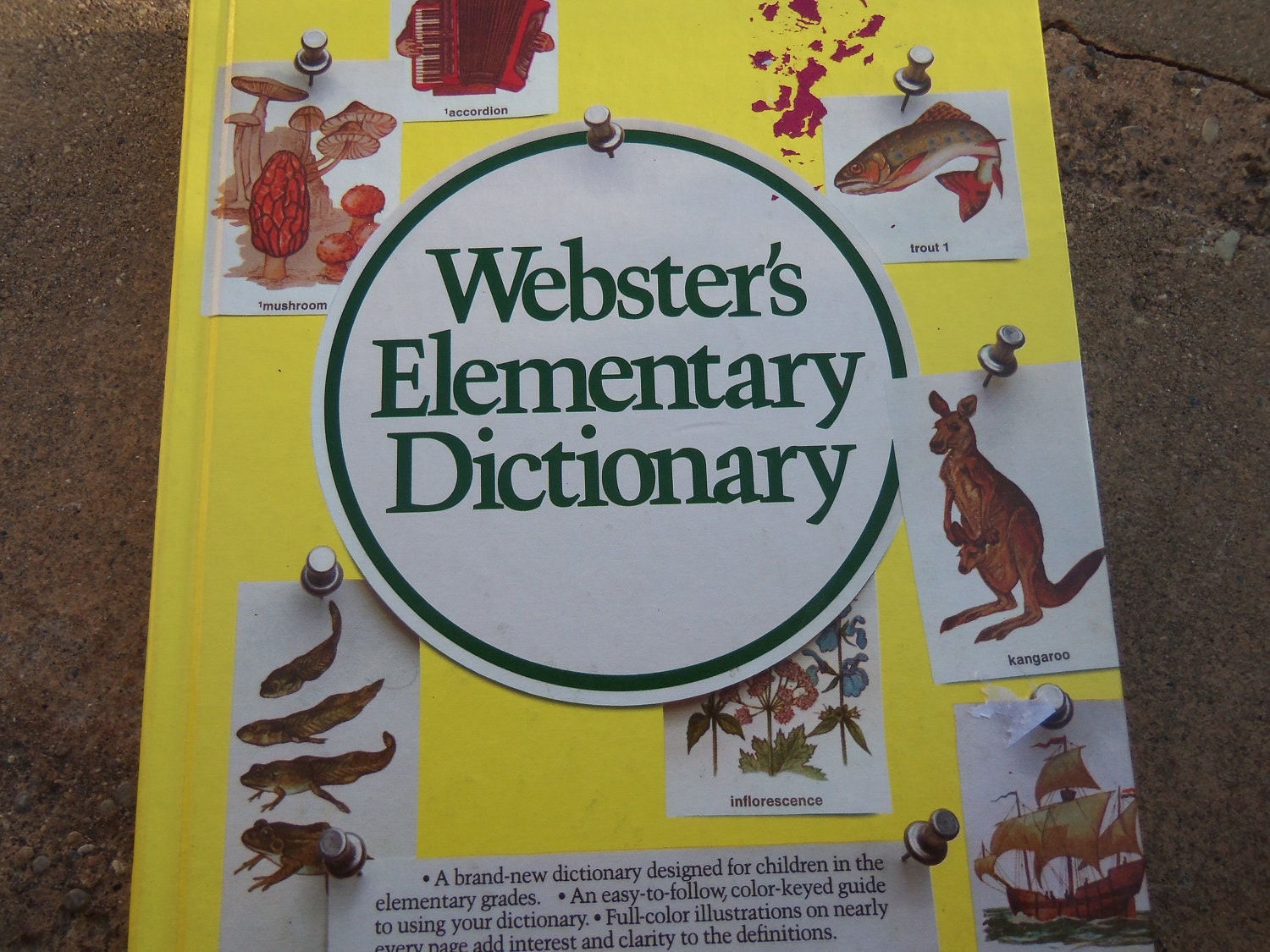 And it had "word histories" in blue below certain words like "January" — I would hole up in my room and just pore over those.
Why my friends didn't want to come over and read the dictionary with me is mystifying… *nerdalert*
Point being, words are cool, etymology is cool. Down to the very letters. I love this book, Letter Perfect, as a history of the alphabet. FASCINATING, RIGHT?
Uhh…right.
I'm definitely in the camp of people who choose words each year for focus and inspiration. I haven't settled on mine yet but I put it out to my Facebook friends and made some imagery based on their responses: