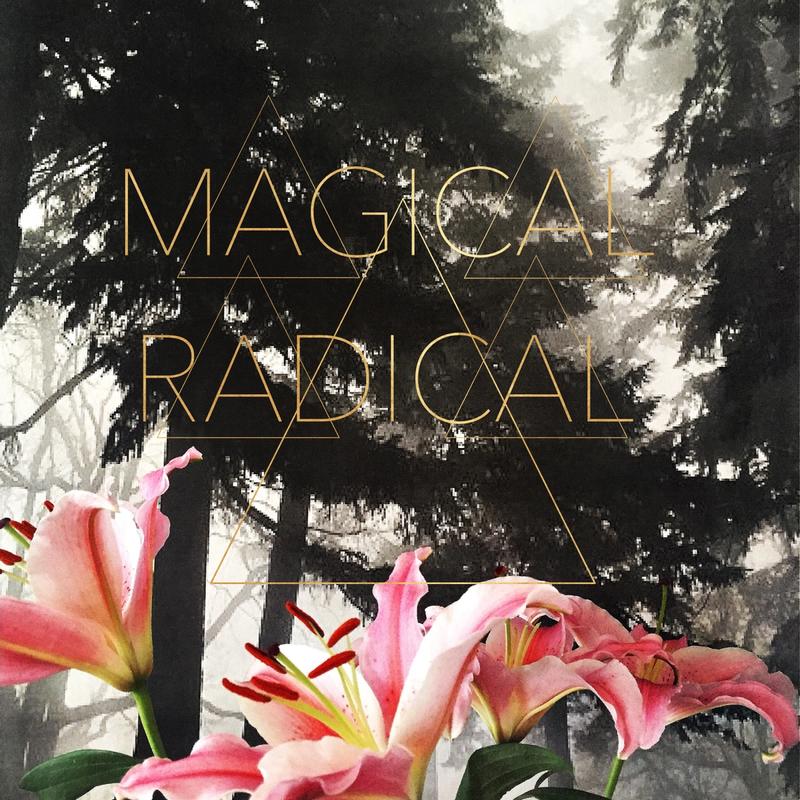 Magical Radical Art Camp!
in Portland, Oregon August 6-8, 2016
Evoking the spirit of summers when there were long stretches of uninterrupted time to play, make, create, and explore. When playing outside was the best way to learn.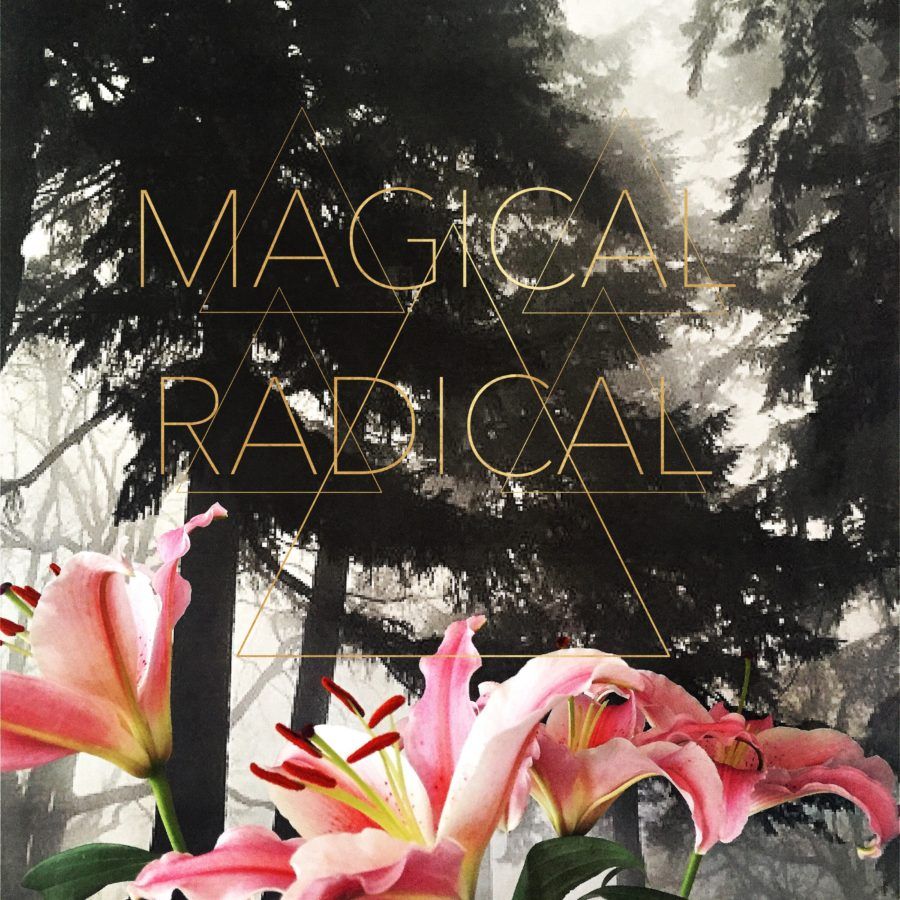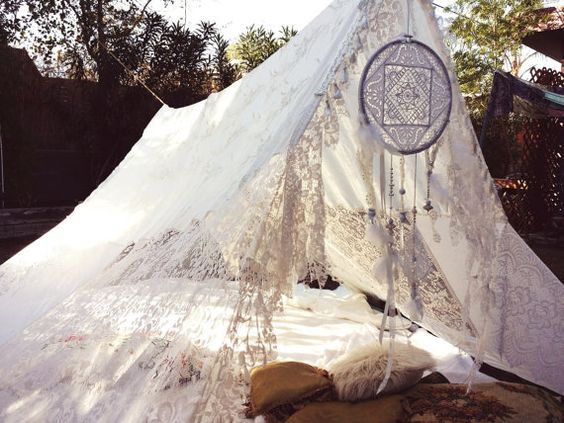 Three long summer days to just use your hands. Rose petal pulp, the edge of a feather, the crease of heavy paper. Indigo bleeding into white, onion skin yellow, a sunset of fiber, cloth and canvas. To gently try on new ways... of making of moving, making, creating. Effortless images. Where the mistakes and the experiments will be what you end up loving the most.
All materials + accommodations are included.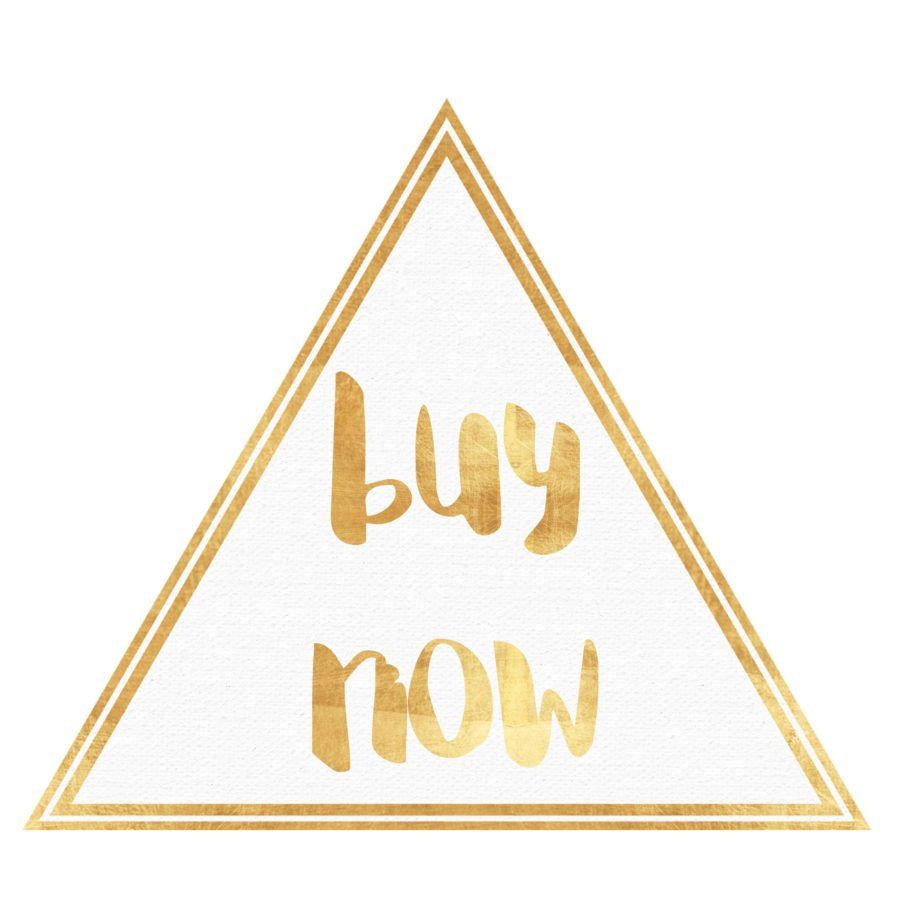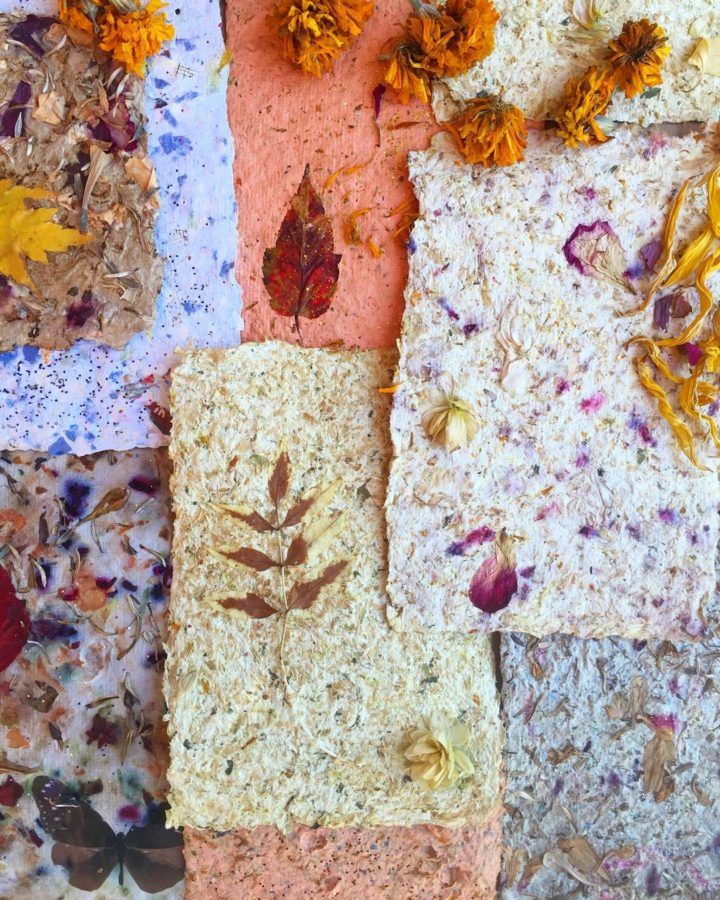 Mornings with a waffle bar, beautiful local raw, paleo and gluten-free options for breakfast + lunch. Daytimes of guided lessons you may pick and choose as you please. Evenings singing by the outdoor fireplace, grilling a meal, making artisan-level s'mores and eating them in a lace tent...or wandering into the city for almost any kind of cuisine you could desire.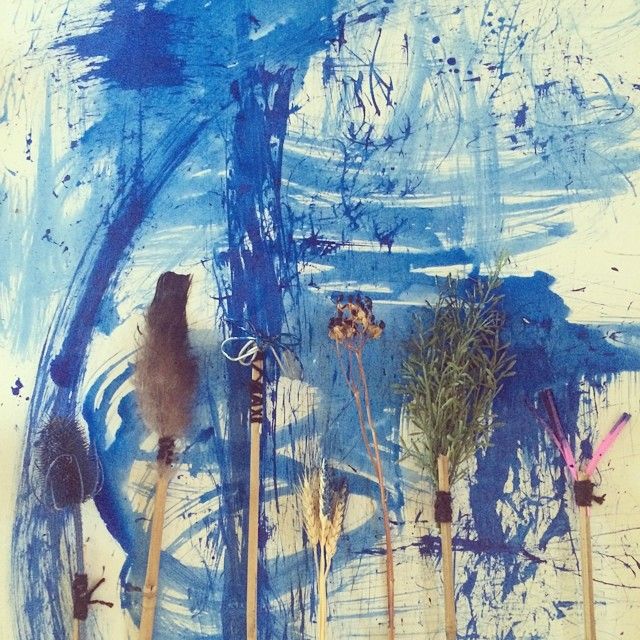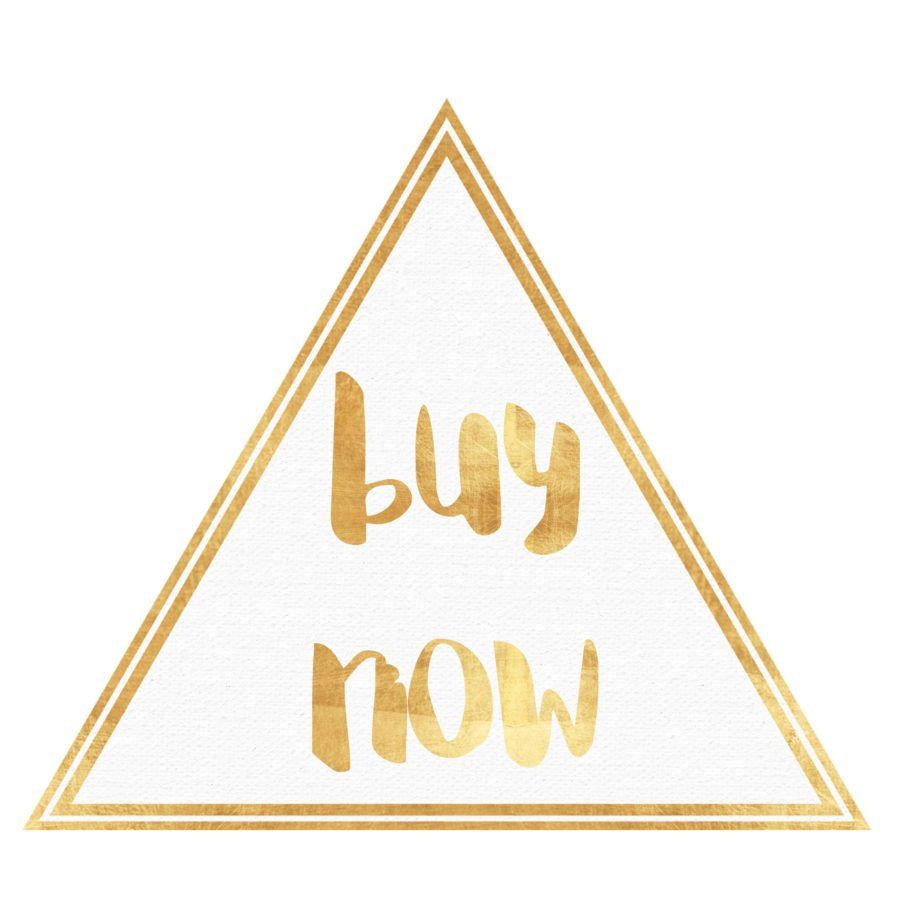 Come work in media you've never had the time or opportunity to check out, such as:
Textile Play
Shibori-style resist dying using stones, bound flat wood pieces, repeat folding...and be able to wear it when you're done.
Stick weaving, matchbox weaving, plant looms.
Macrame dip-dye wall hangings.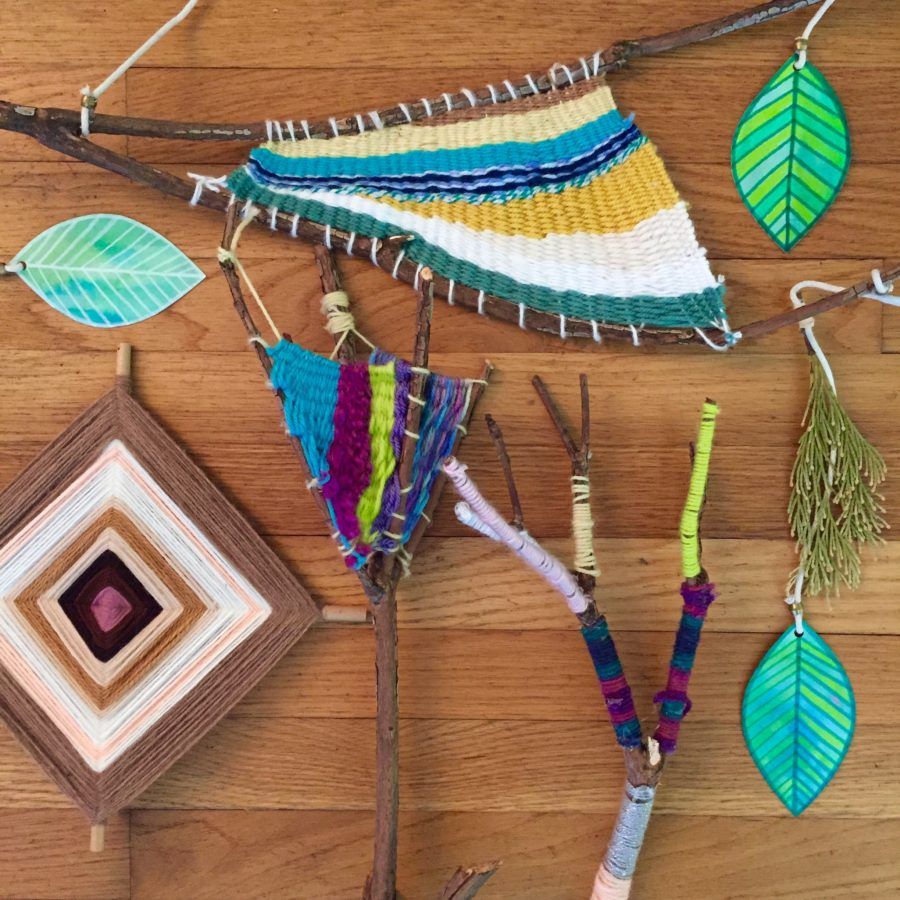 Print Making
Cyanotype sun printing on paper and fabric using local plants, altering the final result with toning agents like green tea and hydrogen peroxide.
Create toner transfer paintings on canvas: an analog version of a process involving a digital image.
Monoprinting using root vegetables, and carved surfaces.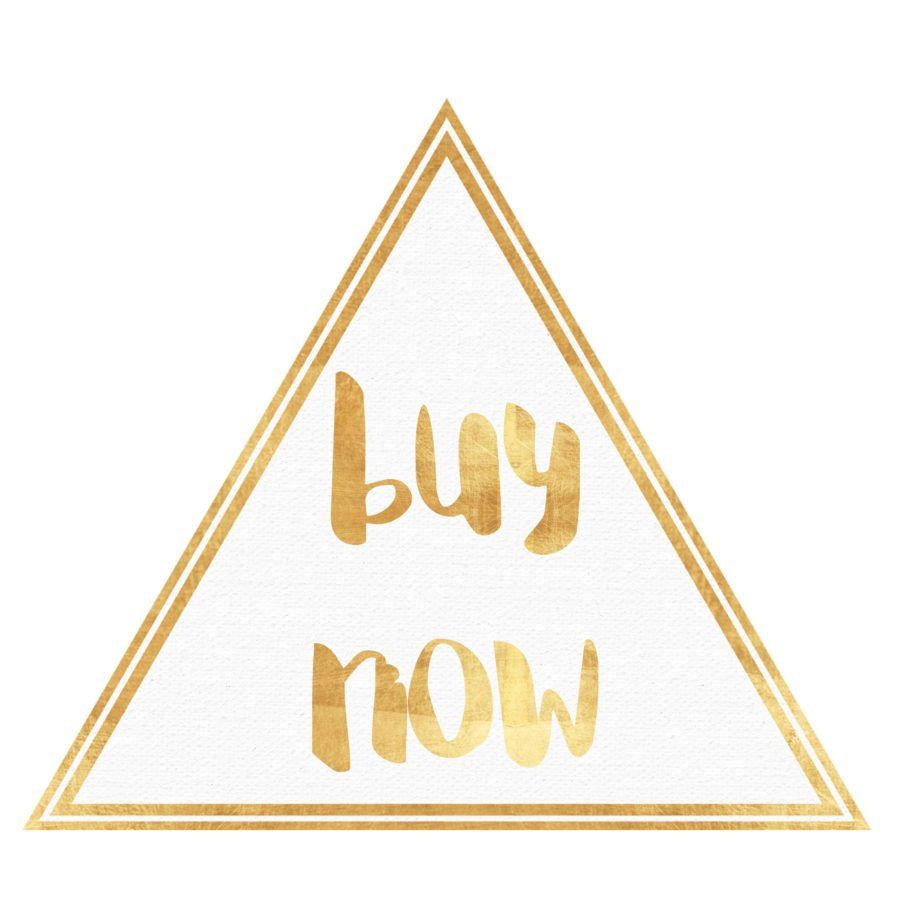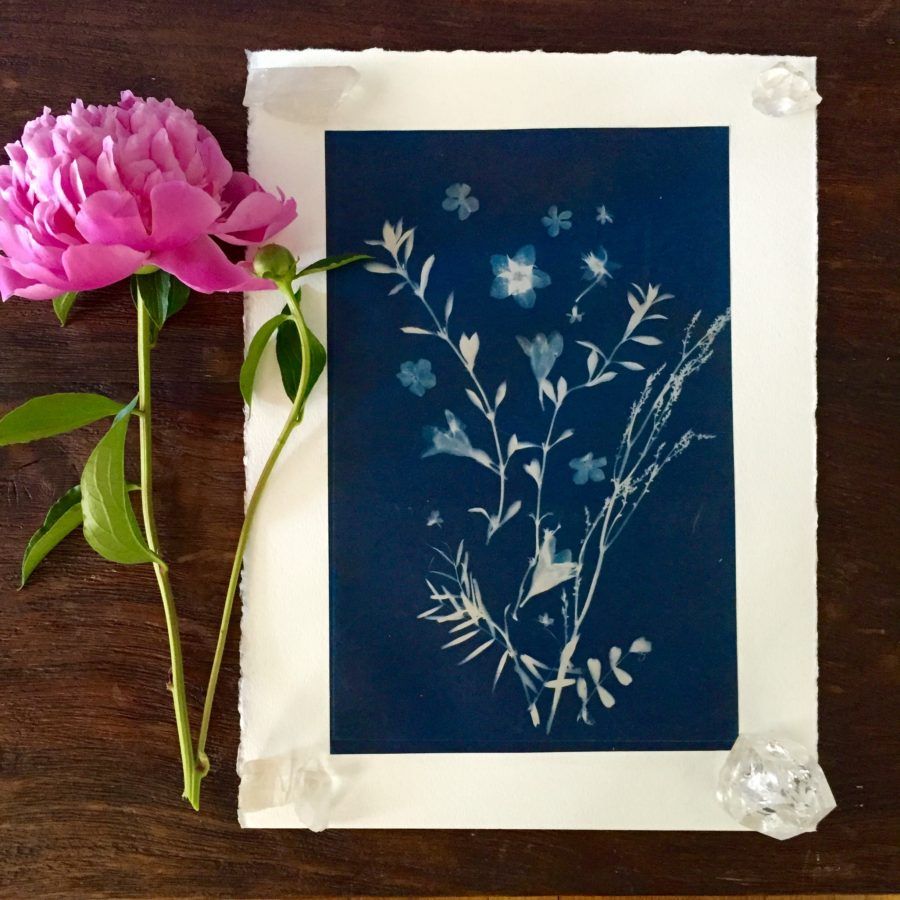 Color Stories
Contemporary watercolor + gouache techniques. Layer with pastels, india ink, sea salt, + alcohol drops to varied and surprising results.
Natural plant dye experiments. Cedar + Sequoia paintbrushes.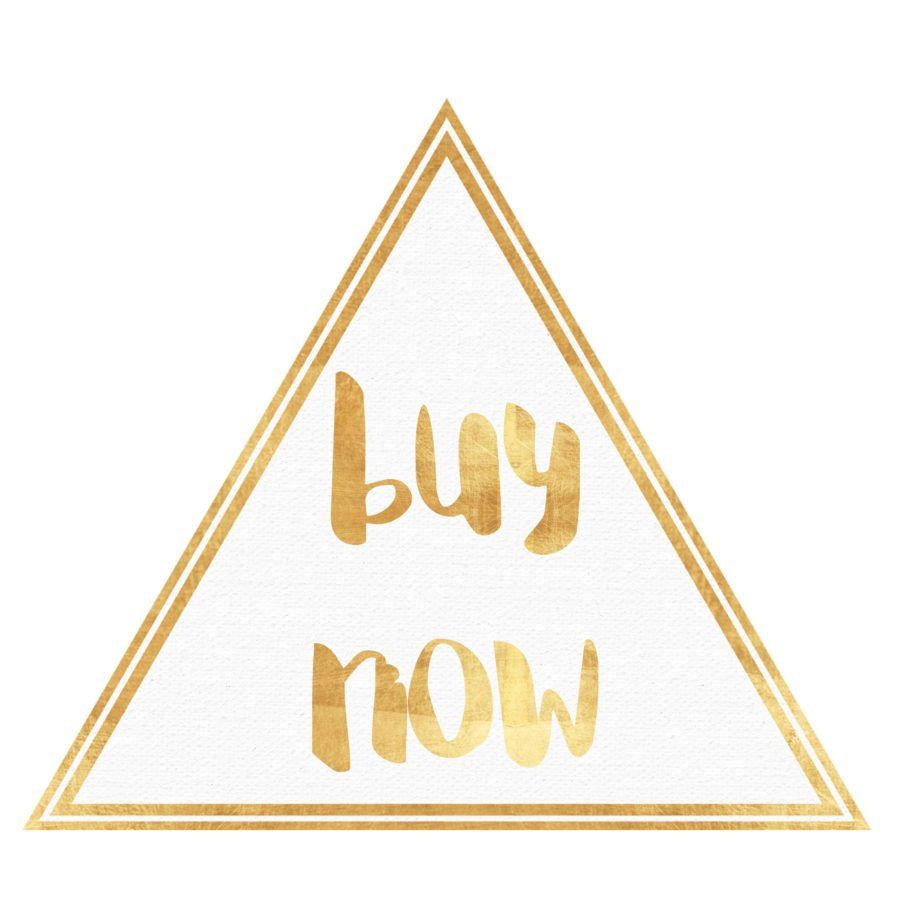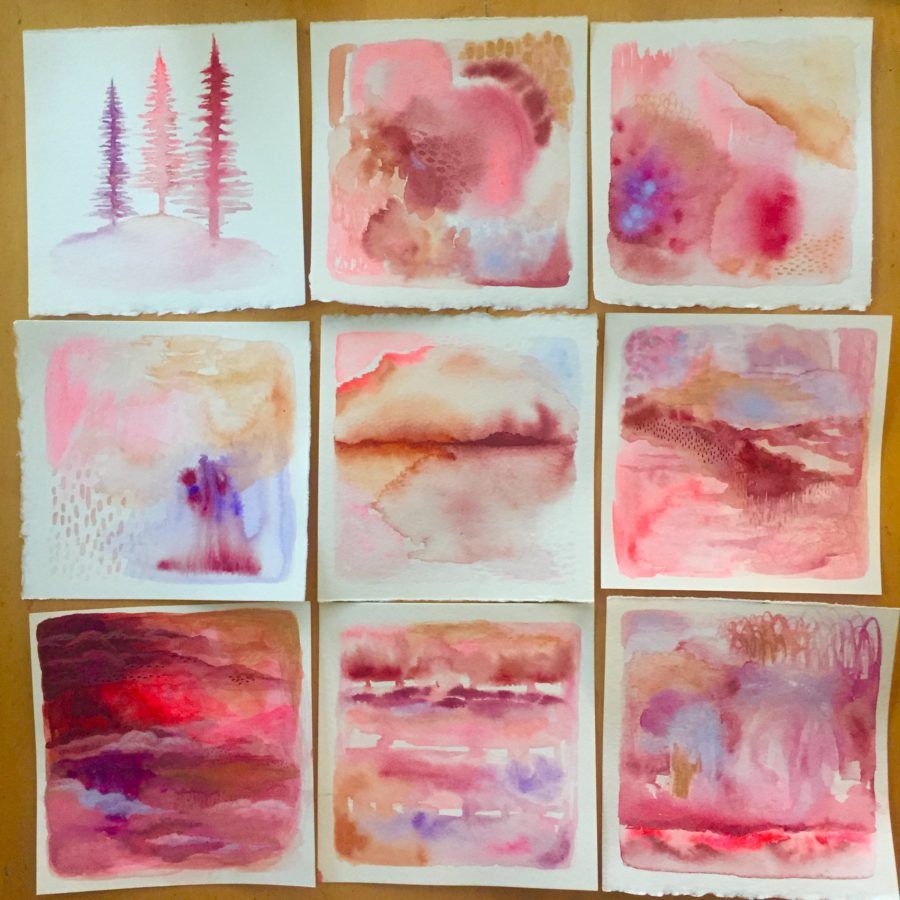 Remember + Dream
Papermaking with local seeds, herbs, plants and a deckle.
Bind your paper into a journal, or plant it directly into the ground. A hand-bound sketchbook for collecting ideas, taking notes, and practicing your blind contour drawing.
Create a dreamcatcher-inspired tribute piece using hops + grape vines. Glitter-stamped feathers.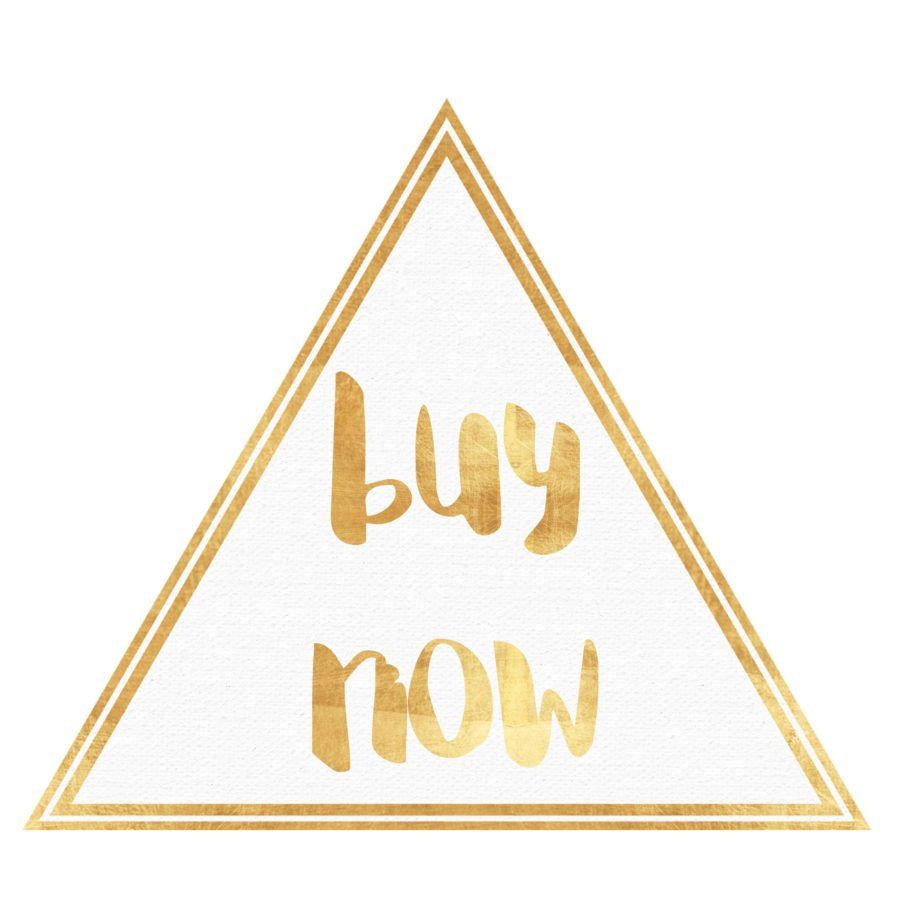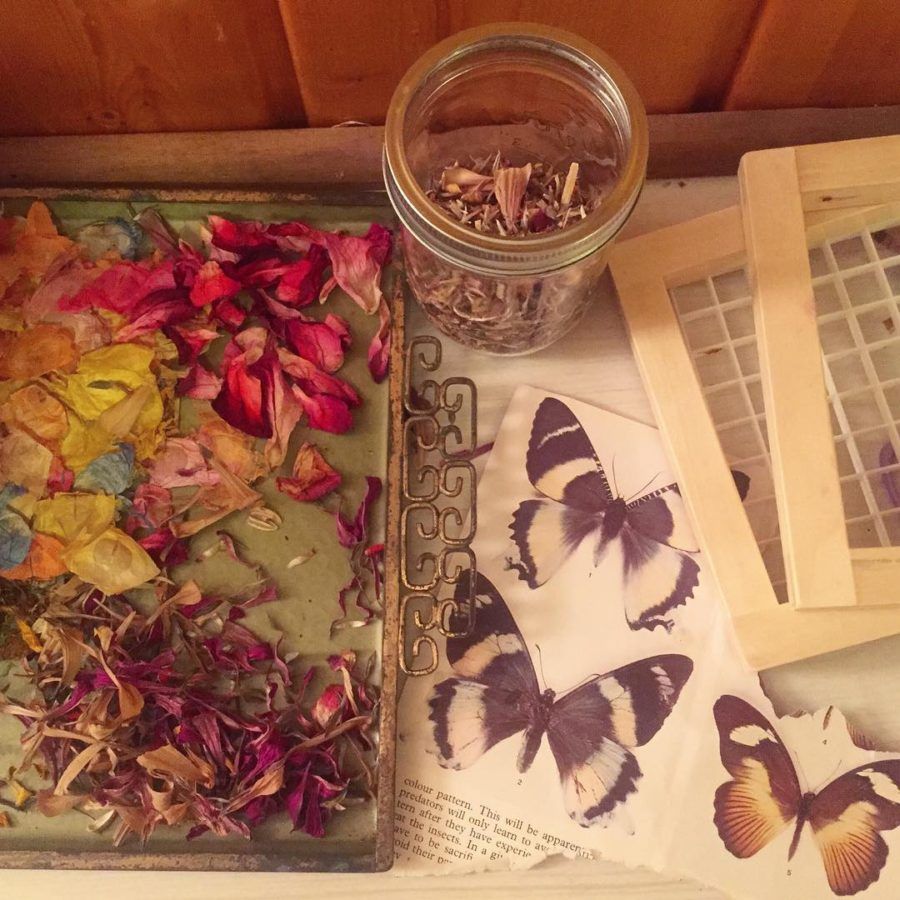 Connection + Skills
Conversations made visible about who we are and how we fit into the world. As Magical Radicals.
Develop a practice of making that will improve your skillset (drawing, painting, rendering, finishing a project) in a gentle atmosphere.
And more...or less, if you'd rather. It's up to you.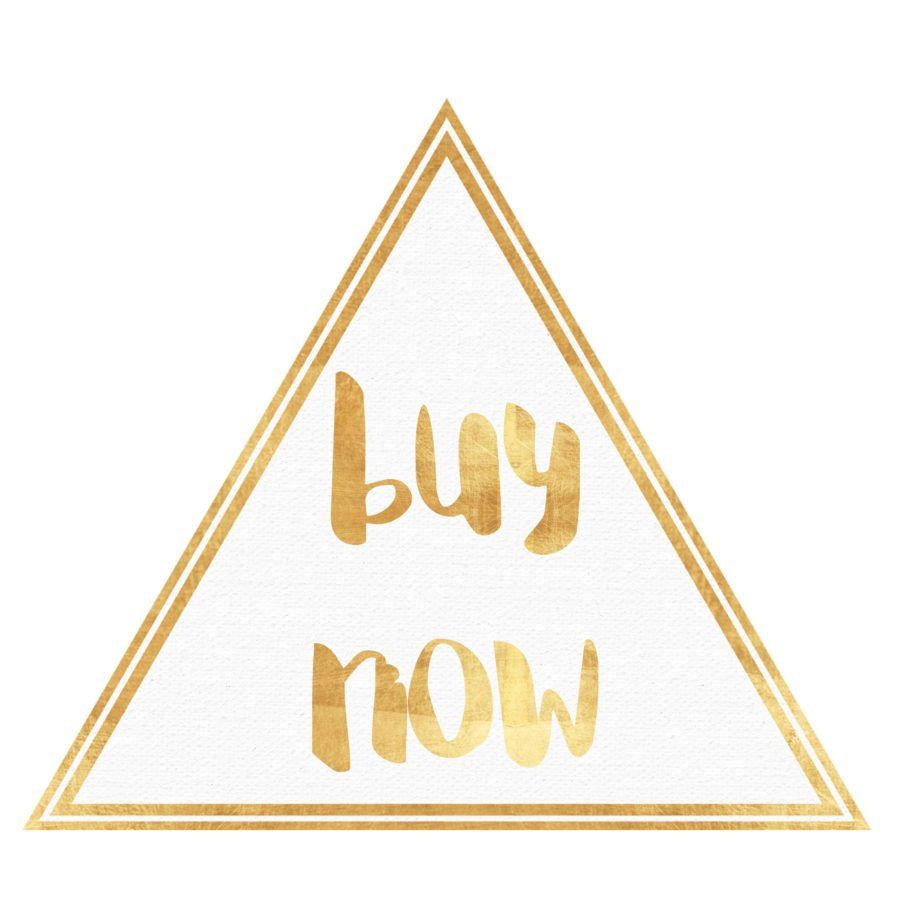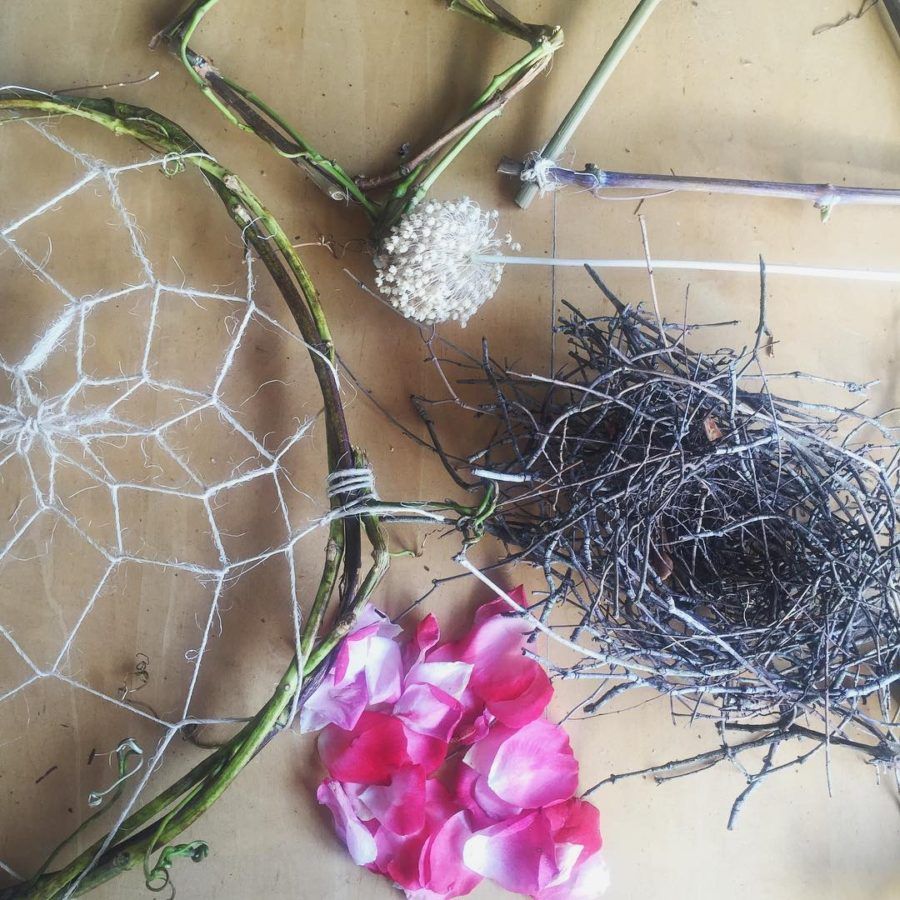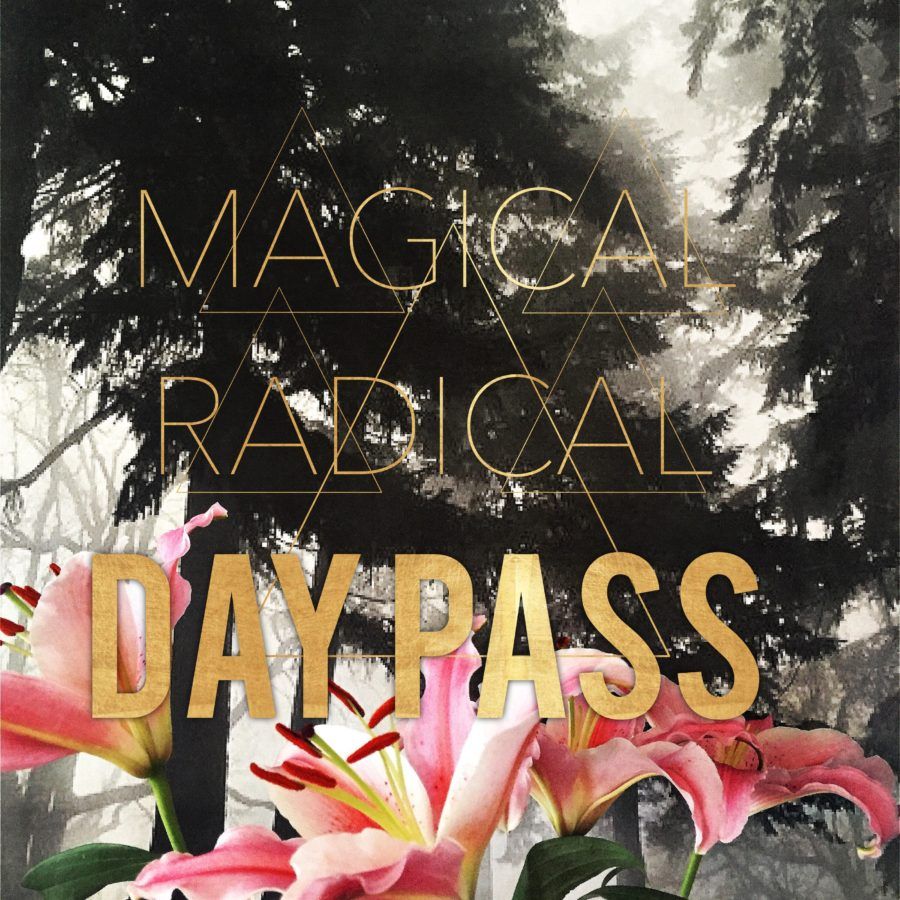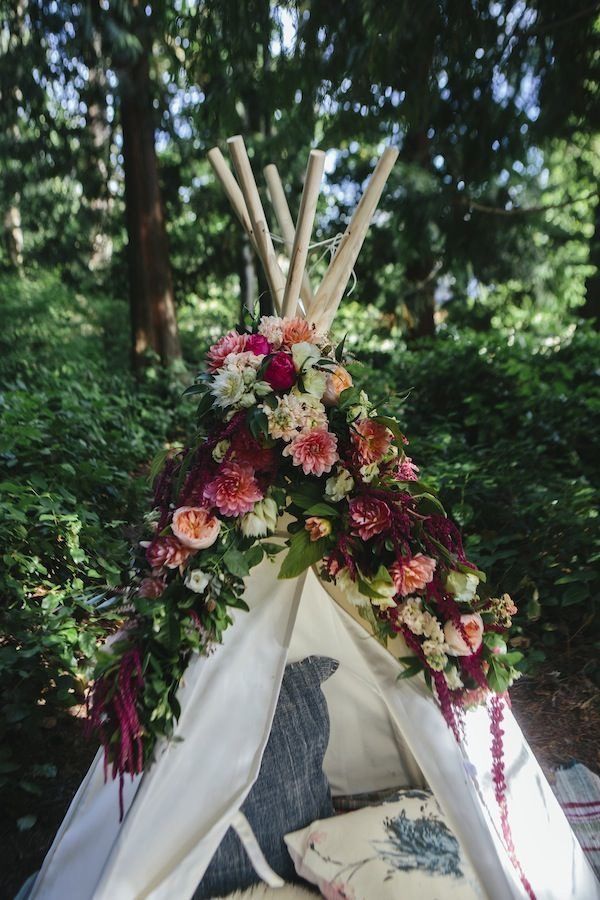 ACCOMMODATIONS
Situated close to Reed College with its re-forested campus, my home is a 1949 air-conditioned 2,000 square foot open floor plan house that can sleep at least a dozen or more in the two bedrooms, furnished basement studio/bedroom, large living spaces and porches.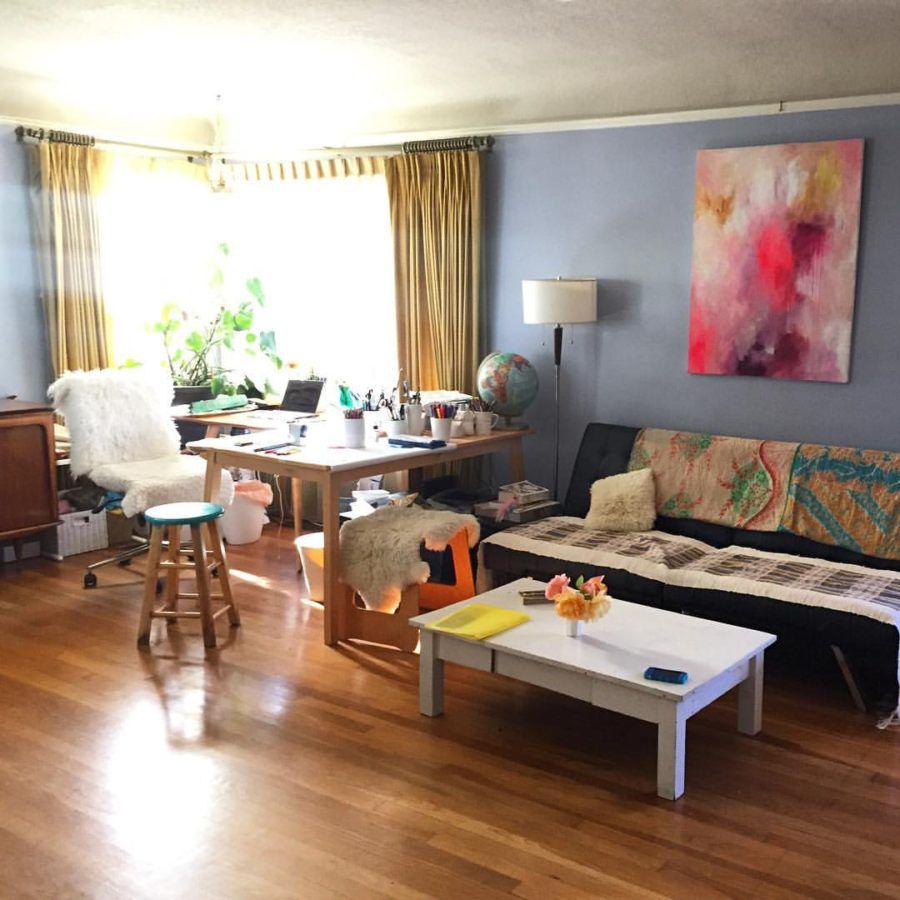 A variety of sleeping arrangements will be provided. As this is a camp, plan on sharing space, being comfortable on a futon, twin bed, bunk bed, or high quality air mattress. If you'd prefer to actually camp using a tent, there is ample room for that in the spacious back yard. And I am making a lace tent, trust + believe.
Lush flower + vegetable gardens, fruit trees, berry + rose bushes, porches and patios with swings and a hammock.
Live music evenings by the outdoor fireplace.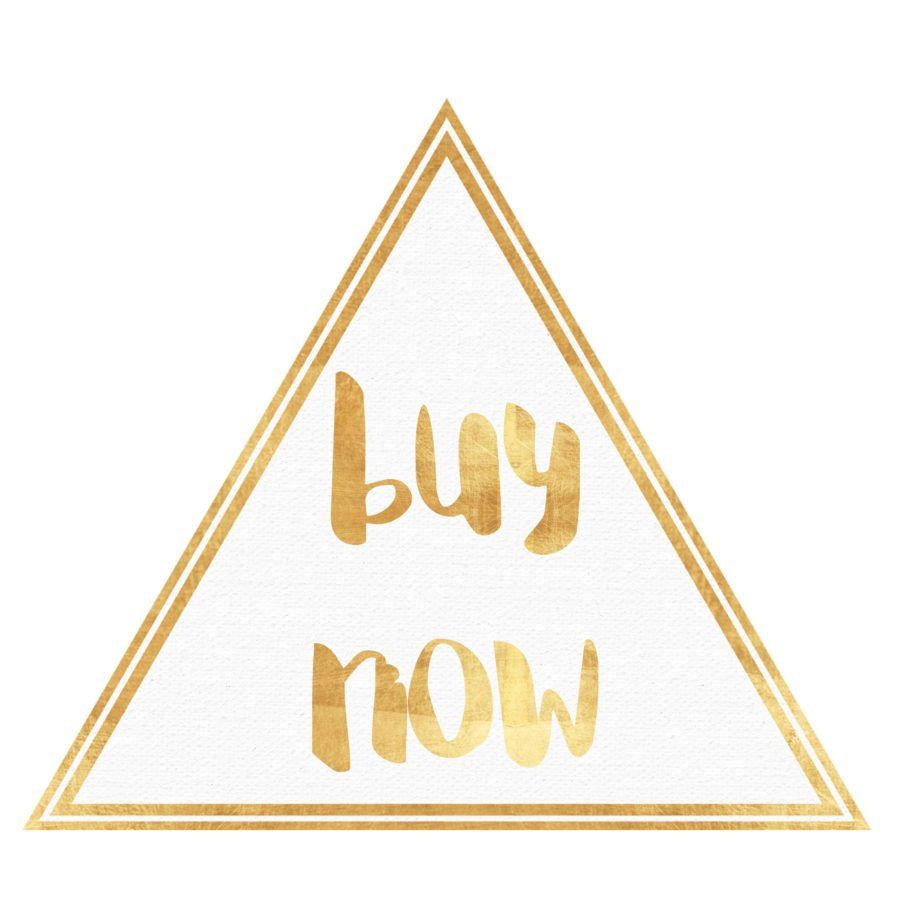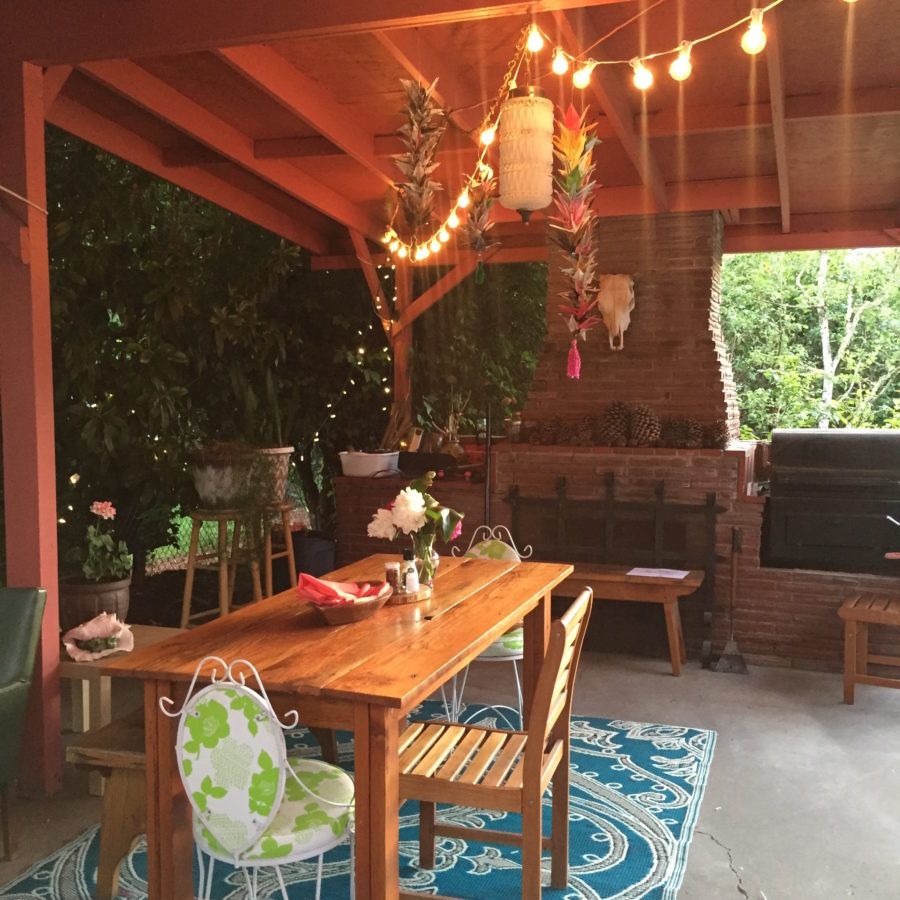 Breakfast and lunch will be provided. Gluten-rich and gluten-free options will be available, as well as meaty and vegetarian fare -- and we'll make special use of our outdoor grill. Dinner will be on your own (feel free to cook for yourself in our kitchen or sample one of the thousands of options of every cuisine imaginable here in Portland). Excellent coffee, chocolate, and local recreational goodies will also be provided ;)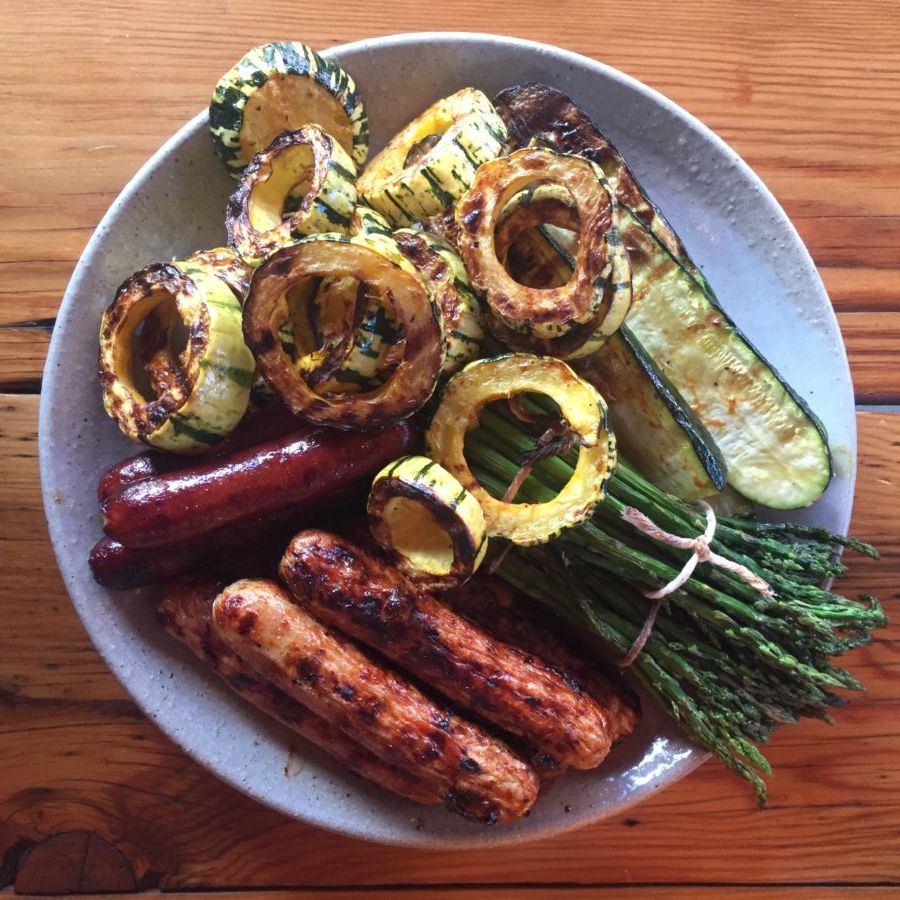 Located in "inner Southeast" Portland near Woodstock, we are walkable to coffee shops, restaurants, vintage stores and the wilderness of Reed College Canyon and the Crystal Springs Rhododendron Garden where you can see blue heron, spawning salmon, waterfowl and hike numerous gorgeous trails.
One bathroom with tub + shower.
Uber, bike rentals, Car-to-Go, and Tri-Met transit bus and Max light rail are easy ways of getting around the city to see all the fun sights here in Portland. Maps and recommendations will be available.
Plenty of safe street parking if you drive.
Spaces are truly limited. I'm not just saying that. But how freaking fun will this be?!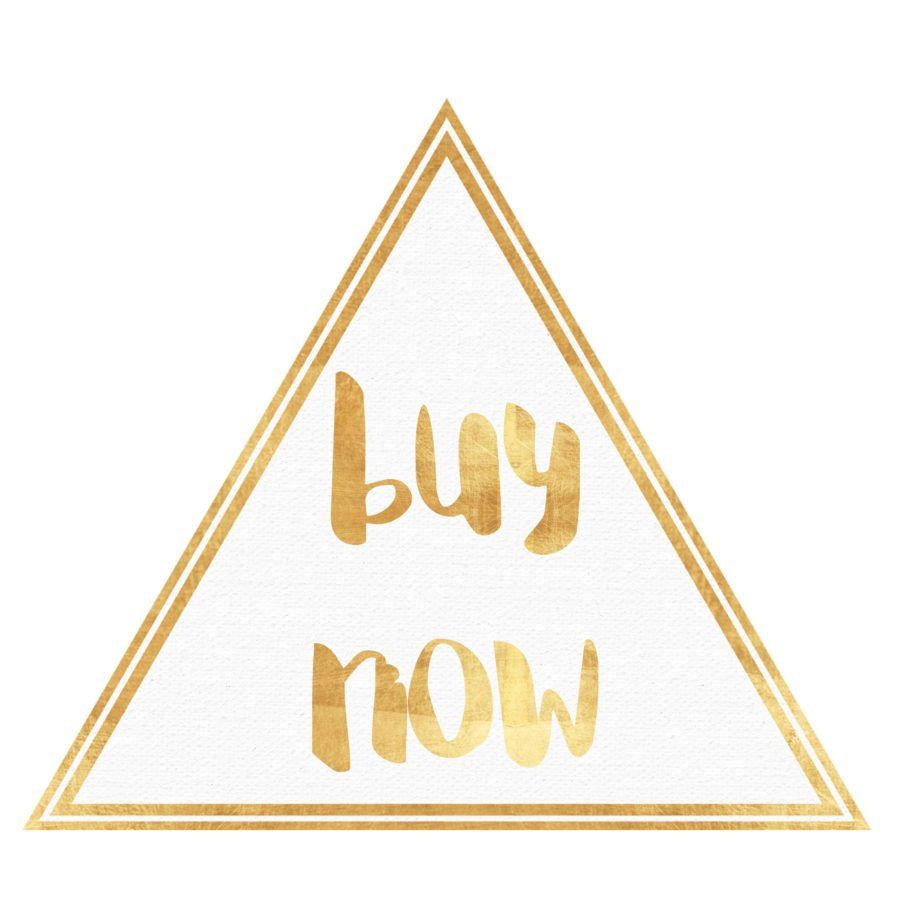 The fine print:
Cost is non-refundable. You can transfer your spot to someone else, or use it as credit for any of my other products, events + services.
This will be an intimate, shared space environment. We'll be eating, sleeping, working and playing communally. Privacy will be somewhat limited.
Plan on camp-level sleeping accommodations rather than hotel-level. There are literally thousands of Airbnb options in Portland if you'd prefer a fancier stay. You can always purchase day passes.
Questions? Send me an email: rachael(at)rachaelrice(.)com. I'd be happy to chat. I hope you join us!