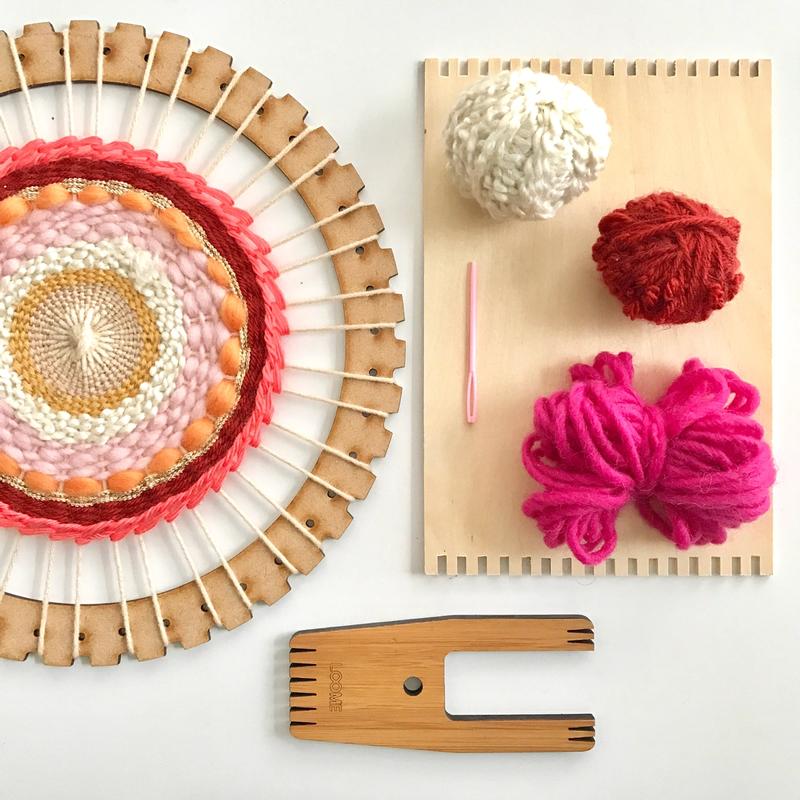 Intro To Weaving March 5th in Portland, Oregon
I am so excited to teach my first class at Field Trip on SE Division St. in Portland, Oregon! It's this Sunday, March 5th, 10am-1pm.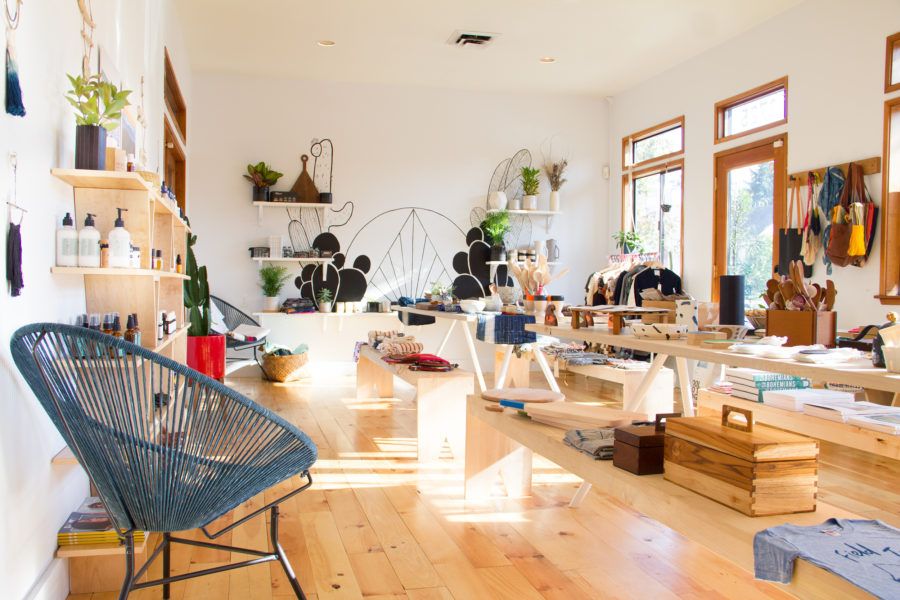 Weaving is an ancient meditative art that can be done with the finest silks, wool, and organic cotton fibers, or with discarded plastic trash, or even with raw plant materials like grasses, flowers and weeds. In this workshop, I'll be teaching the basics of warp and weft on smaller looms. Cost: $70 which includes snacks, drinks, all supplies and a loom to take home! To register, visit bit.ly/marchweaving.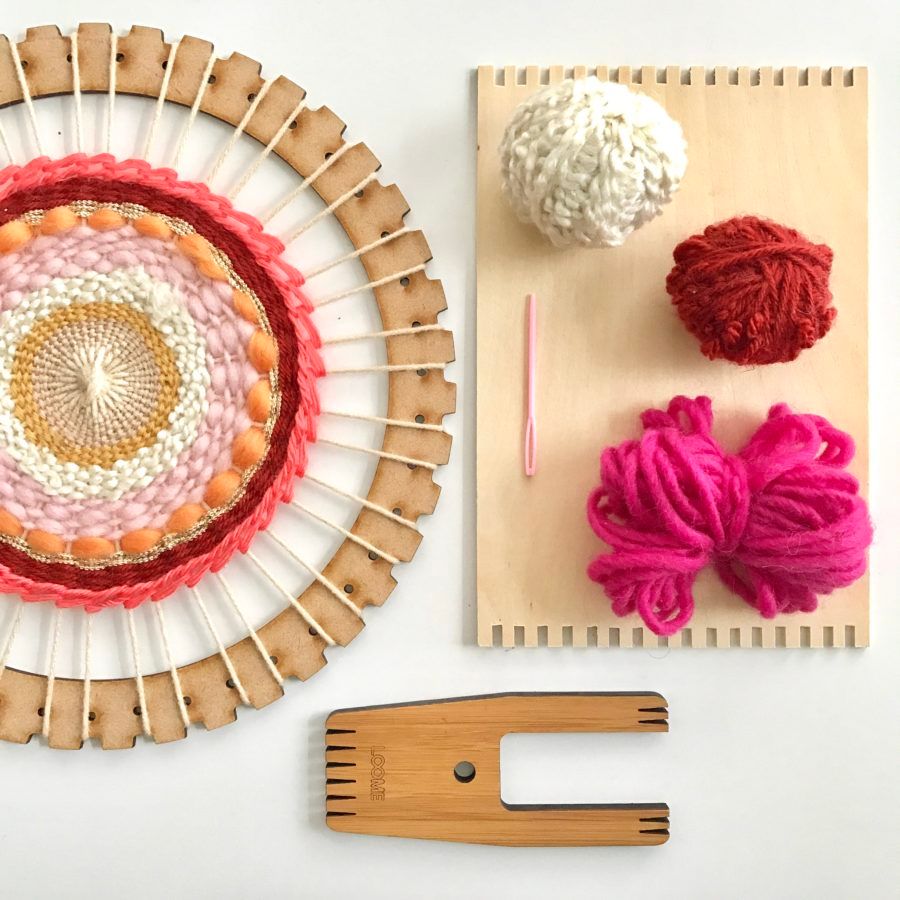 Field Trip is a gorgeous little boutique featuring loads of local handmade housewares and yummy personal care items, as well as this sweatshirt...(let's keep it intersectional, tho MK? MK.)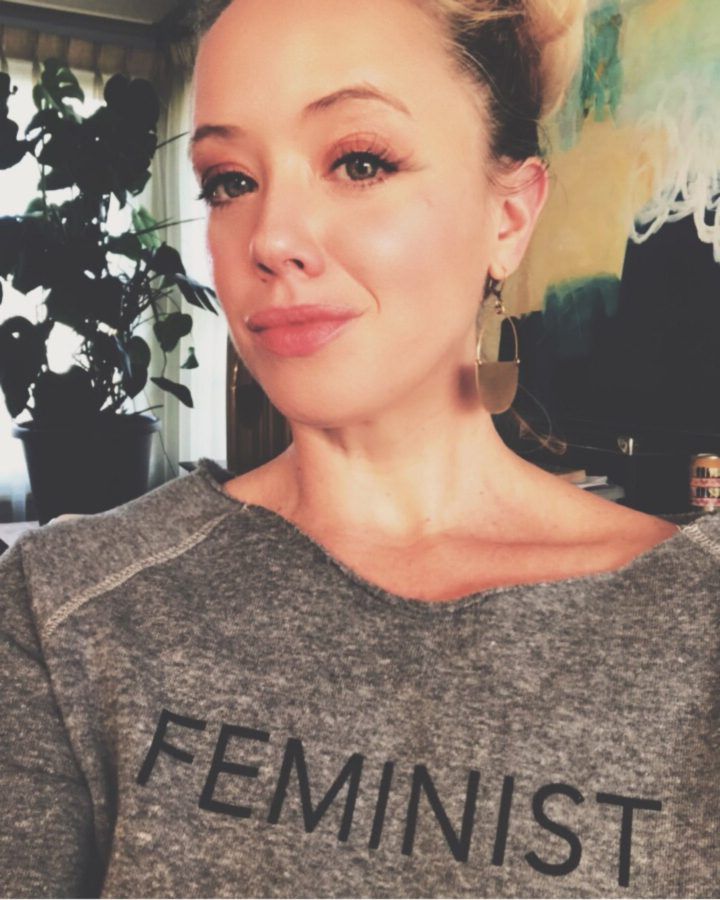 Space is limited, I hope you can come if you're in the area!